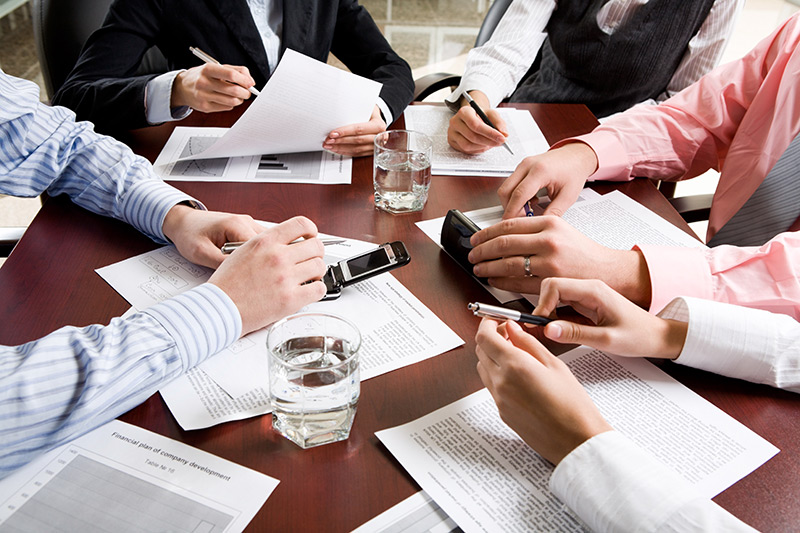 PRACTICE AREAS
Estate Planning & Administration
P. Daniel Altland provides a full spectrum of estate planning and probate services. Mr. Altland can handle everything from simple wills and Medicaid planning to sophisticated asset protection and estate tax strategies.
When providing counsel or representation on estate planning or probate matters, it is important to know that your attorney has prior knowledge and experience in estate law matters. Mr. Altland has the necessary experience and skills needed to assist you in any probate related matters, including:
P. Daniel Altland understands that in a highly competitve market, businesses need to differentiate themselves in order to succeed. Mr. Altland provides business counseling services tailored to the business context and objectives. He advises business clients on any and all business related concerns including entity formation, tax planning and capital and financing matters.
Mr. Altland provides legal representation in transactional and litigation matters related to property acquisition, financing, and development. He has the knowledge and extensive experience in handling real estate matters. He can handle matters involving tax, lease, financing, purchase and sale transactions, insurance and acquisition of state and local authorizations.
He offers legal services on both residential and commercial property matters conducting transactions on behalf of and respresenting buyers, sellers, and lenders in such matters.
P. Daniel Altland can assist you on all your settlement and title insurance needs for both residential and commercial real estate transactions in Pennsylvania. Mr. Alltand can provide a title search (in both local and state records), document retrieval and all other title insurance related services. He will work quickly to ensure your property is clear from liens.
Mr. Altland has been serving as general and special counel to public entities and officers in matters of municipal law for over 30 years. He will defend and protect your interests before federal, state and local courts. He represents authorites, counties, boroughs, townships, municipalities, and zoning boards.
He has extensive experience in all areas of municipal law and has handled matters on behalf of public clients. He offers legal representation to public authorities on matters pertaining to municipal law, labor relations, public finance, land use law, environmental law, and other related areas.
P. Daniel Altland has been representing schools and Board of School Directors across Central Pennsylvania for many years. He serves not only as a Solicitor, but also as special counsel to public school districts.